We Are Driven To Find The Right Workers For

You

Employee Recruitment: Long-Term and Direct-Hire
Common Job Positions We Recruit
Class A, B, and C Drivers
Class A, B, and C Drivers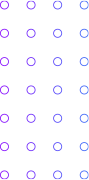 Driven Staff recruits employees for a variety of companies nationwide.

We pride ourselves in offering excellent customer service that saves our clients many hours of interviewing and evaluating potential employees.
Source Smarter, Not Harder
Becoming the most valued working life partner.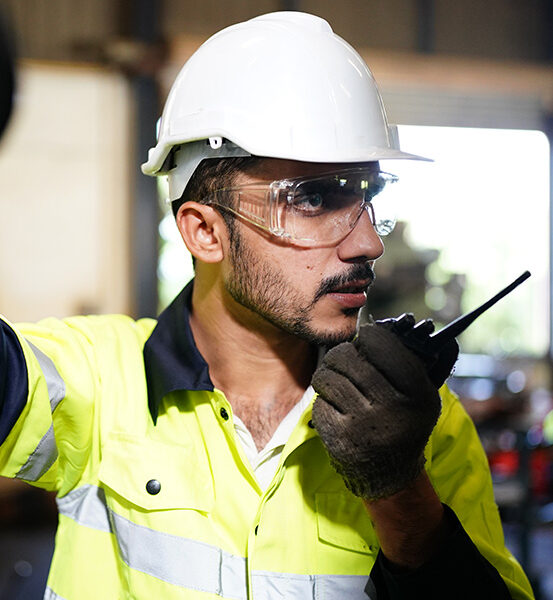 For Workers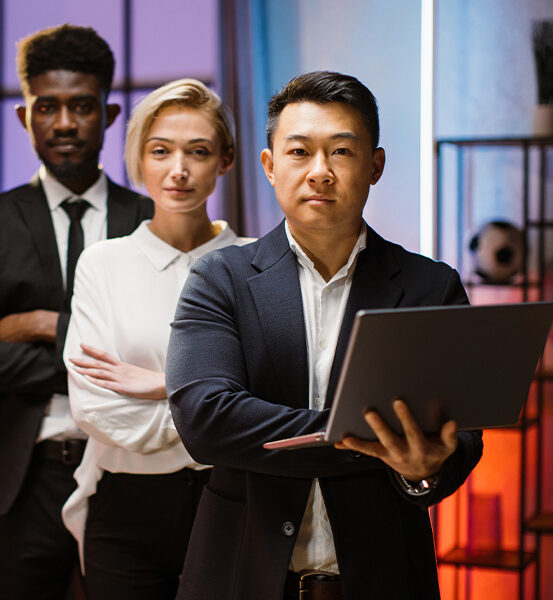 For Employers
Services We Can Help You With

Staffing
Recruiting
Payroll
Worker's Comp
Driven Staff recruits respective employees for all employment openings anywhere in the USA. Areas of specialization are:
drivers,
general labor,
office staff,
production and,
warehouse personnel.
Driven Staff recruits candidates specifically matching your job description for full-time, part-time, and direct placements. We can do the following upon request: background checks, drug and alcohol testing, physicals, and more.
Driven Staff provides payroll services for all the people hired during their tenure on the sites. This service includes taxes, sick pay, health benefits and salaries.
Driven Staff manages all worker comp cases and is 100% insured.

4 Easy Steps

Scalability
With a selection of our thought
leadership white papers by some of the world's leading
Quality Workers
With a selection of our thought
leadership white papers by some of the world's leading
Your True Partner
With a selection of our thought
leadership white papers by some of the world's leading
Best Reviews from Clients

"I would just like to say that I have worked with 2 temp agencies before and Driven Staff is by far the best. I wouldn't even call them a temp agency. I worked with Victor, he also kept me up to date on job reports and actually got me back to work within 1 week of working with him. I have never been more grateful to be able to work with such a fast-paced professional company that cares about getting people back on their feet and with great opportunities and careers. Thank you."
"I had a wonderful experience working with Driven Staff for job placement. I dealt with Albert and he could not have been more helpful and professional in his approach to the task from the start. I am currently employed full time and very happy in my new position. I highly recommend them!"
"Driven Staff is AMAZING. It's a small business that is family owned and operated!! I would much rather go through them than a bigger Agency. They genuinely care about their clients needs and truly handpick each DRIVER candidate for the job."
"Driven Staff has been very diligent, efficient and professional in staffing my company over the years. I recommend them to other companies and business owners."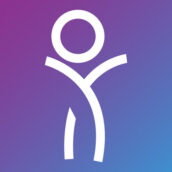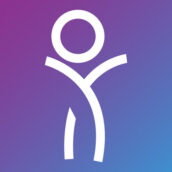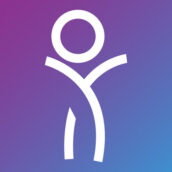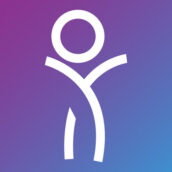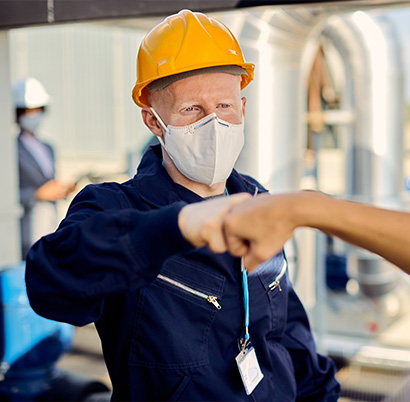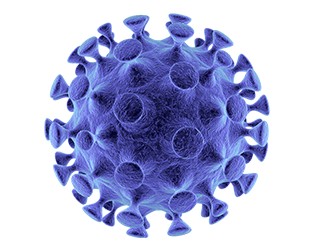 Important COVID-19 Updates
Worried about Coronavirus

(COVID-19)
The coronavirus (COVID-19) is ever-evolving in both the U.S. and around the globe. We are watching the release of new information as it emerges daily and qualified sources give us a better understanding of the virus. Driven Staff has updated its protocols to ensure the safety of our employees.
Just as Driven Staff is dedicated to the well-being of each customer and worker, we understand that you are just as dedicated to protecting your business as well. An increased emphasis on cleanliness continues to be instrumental in preventing the virus from spreading. As you continue to protect yourself and your business against the coronavirus, please reach out to us if you need our services.
Please reach out if you have any concerns regarding Covid-19 and our workforce.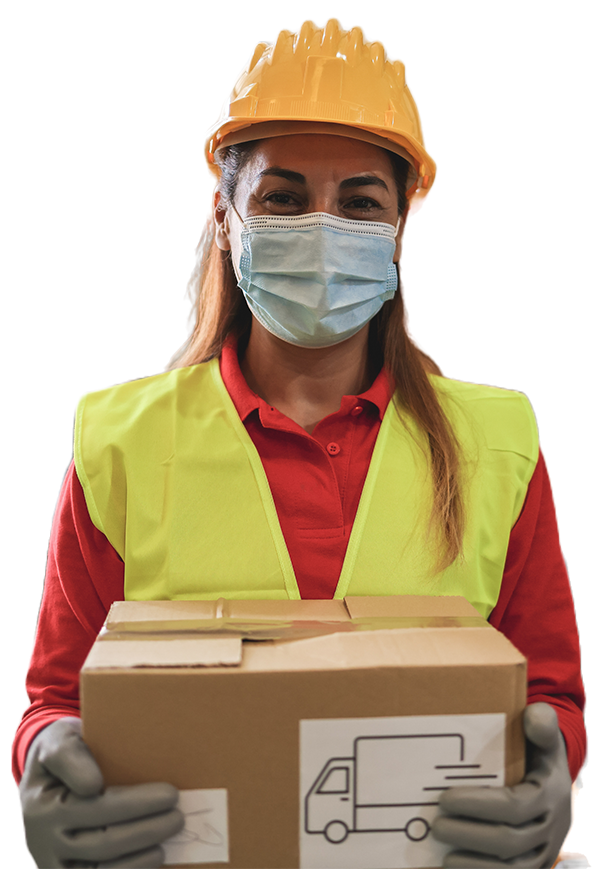 Connect With Us For Help, Anytime.