Prosper in this volatile market

funding.

We place you at the centre of international networks to advance.
Choose The Best IT Service

Company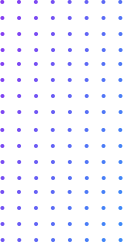 We are ready to serve you! Join with us to get details.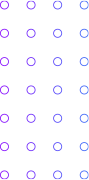 Get the best service from us.

Our customers get solutions and business opportunities instead of just projects.
04 easy steps to process

UI/UX Design
Creative Plans
Business Marketing
Business Planning
Driven Staff recruits respective employees for all employment openings anywhere in the USA. Areas of specialization are:
drivers,
general labor,
office staff,
production and,
warehouse personnel.
Driven Staff recruits candidates specifically matching your job description for full-time, part-time, and direct placements. We can do the following upon request: background checks, drug and alcohol testing, physicals, and more.
Driven Staff provides payroll services for all the people hired during their tenure on the sites. This service includes taxes, sick pay, health benefits and salaries.
Driven Staff manages all worker comp cases and is 100% insured.

Some latest blog to know about us.

We have many blog, let's show!